Article
upKeeper 4 makes it easier to stay one step ahead
Get notified when we've got something new!
The updated user interface, additional possibilities of integrating external systems and more effective user management make upKeeper 4 easier, faster and more fun to work with than ever before when it comes to managing your organization's IT system.
The new version of upKeeper includes a lot of innovations, both under the hood and in the user interface. The biggest one of all is that upKeeper has been rebuilt from the ground up with a completely new architecture.
– We placed a built-in REST API as a layer in front of our servers, which makes interacting with other systems such as support ticket systems a lot easier, says Janne Larsson, CEO at upKeeper.
– In addition the interface has been rebuilt and updated, both in order to get a more modern look and feel but more importantly to speed up operations. Since the content is cached locally in the web browser, the service responds extremely fast and searching for devices, users and groups is now more reactive than ever, displaying results while you type.
– Before, you had to navigate into an organization, group and so on when searching for a specific computer. An everyday scenario at a helpdesk is that a user calls in and needs help with her or his computer. Now you can search the system directly for the exact computer name.
Integration with upKeeper MDM
A much anticipated new feature is the integration with upKeeper's MDM- system which makes it just as easy to manage phones and tablets as computers.
upKeeper has started to focus more on users instead of devices since many employees now have more than one device that needs to be managed.
– This is a trend we can see throughout the industry, says Janne Larsson.
– Microsoft is doing exactly that with its Office 365 licenses, which are directed at the user instead of a specific computer.
Windows Store for Business
Another big innovation is the integration with Windows Store for Business which is Microsoft's cloud-based application store for businesses.
– We can get an application from the Windows Store for Business and manage it in upKeeper within five minutes, says Janne Larsson.
– We decided to include this to show that upKeeper is cutting-edge when it comes to Microsoft's updates for Windows 10, which now come more frequently than ever.  They are working with agile product development so it is up to us to follow them closely and be on top of everything they do so we are able to quickly introduce new functionality.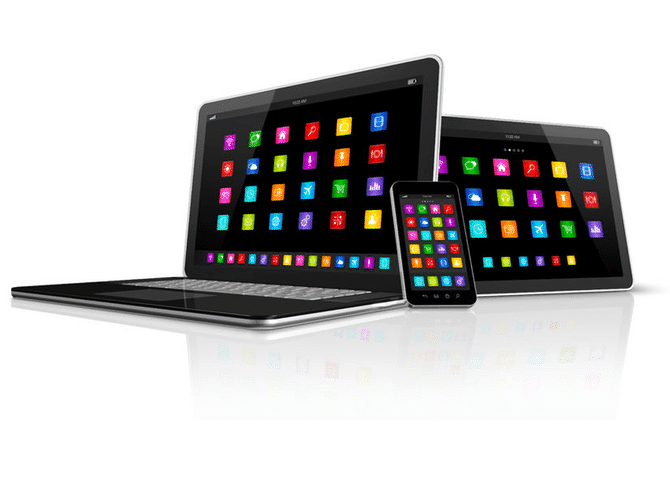 "We can get an app from the Windows Store for Business and manage it in upKeeper within five minutes."
Janne Larsson, upKeeper
User-driven development
One thing that often is brought up as one of upKeepers main strength seen from a user perspective is our keenness and interest in our users' feedback. A lot of the new features that have now been implemented stem from users that actually work with upKeeper on a day-to-day basis.
– This is something we do together with our users. However we do not just wait for users to give us feedback, we also try to be pro-active and one step ahead, says Janne Larsson.
– For example Windows Store for Business is something that many of our users have not even started to implement.
– According to Microsoft Windows 10 is the last operating system they'll ever release, so many may ask themselves now if they still need a client management system. The answer to that is that yes – you need it now more than ever! Considering the frequent releases and updates it will be more complicated for those responsible for the client environment to keep it "up to date". It's also important not to update too early but instead wait for safe releases which have been tested and evaluated before releasing them to the whole organization. Using a release too soon can mean running the risk that your devices won't work as expected, says Janne Larsson.
With upKeeper, you can feel confident that all devices will be updated only when it's safe to do so and according to your organization's needs.