News
Manage computers and keep them updated, for free
Get notified when we've got something new!
Not sure if you want a full fledged device management system? Or did you already try one out, but didn't get the desired results? upKeeper Free is our latest version of the upKeeper Manager that lets you try out automated device management, for free.
With the release of upKeeper Free, you can now get the upKeeper experience with predefined applications and our most common features, without any commitment and with minimal effort. You just create an account, install the upKeeper client application on the computers you want to manage, and you're good to go.
With upKeeper Free, you get a number of features from the full version of upKeeper Manager. For example, you can install and update applications on your clients, you can execute commands to run applications, you can send messages to your computers, and you can restart and shut them down. You also get access to a number of reports to get information about the computers registred in your network, for example uptime, hardware specs, and application versions.
"We believe that upKeeper Free is a great way to try out upKeeper Manager and see if it fits in your organisation. For everyone who wants to take a step closer to automated device management, this is the perfect opportunity"
Peter Johansson, CEO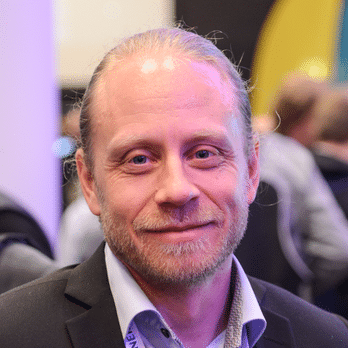 UpKeeper Free is easy and accessible for both smaller and larger organisations. The main difference from the full version is the ability to install and manage operating systems. Also, with upKeeper Free, you are able to manage up to 100 computers, whereas in the full version you have no limitation.
Video from the launch of upKeeper Free
This video (unfortunately in Swedish only) is from the release of upKeeper Free, in February 2019. 
Want to check out upKeeper Free?
Sweet!
Just head on the the upKeeper Free download page and you'll get all of the details.