Events
Application Packaging Training 6-7 February – full
Get notified when we've got something new!
We reached the maximum capacity for this training and can no longer accept new participants. If you wish to participate in our next Application Packaging Training, please send an email to info@upkeeper.se to be placed on the mailing list.
Application Packaging Training of 2018 in Stockholm, 6-7 February.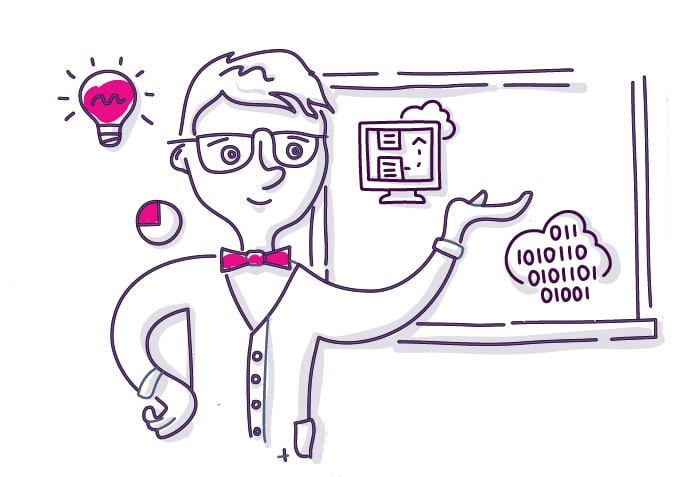 Training goals
After having participated in this training you will have thorough knowledge of processes involved in packaging methodology from distribution to finished package. We will provide you with an overview of valid installation types and tools as well as experimenting with those.
You will also have the opportunity to package your own applications during the experimentation phase.
Target audience
System administrators who want to learn how to package applications in a Windows environment.
Prior knowledge required
Basic knowledge of the Windows operating system and networks.
Course contents
Packaging methods, process flow
Installation types for application

Windows installer
Installshield

Script-based installation/adjustment (shortcuts, directories, permissions etc.)
Packaging tools

Overview
Focus on one selected tool

Test and verification of application packages
Distribution systems
Drivers and operating system adjustments
License management
"Join me at the Application Packaging Training in February!"
Roger Fors, upKeeper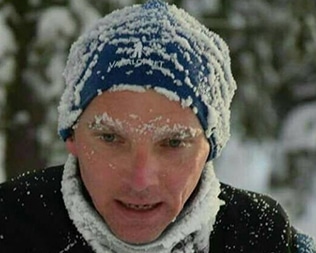 Register today!
For more information on how to register for the course and our team discounts, please contact us.