Article
Minimize the risk of data loss with the right management tool
Get notified when we've got something new!
As phones and tablets become more and more vital work tools, they contain almost the same amount of sensitive information as the computer but are not nearly as tightly managed or protected in most organizations. That makes them an easy target for ransomware and malicious code.
Today's digital workplaces are becoming more and more mobile. Today, the phone and tablet are almost as important as the computer to get the job done. The demand for availability is high since many employees cannot perform their work without functioning IT technology. In order to meet these requirements, the organization must have proper management tools that provide control over the devices, in order to support their users in and outside the office.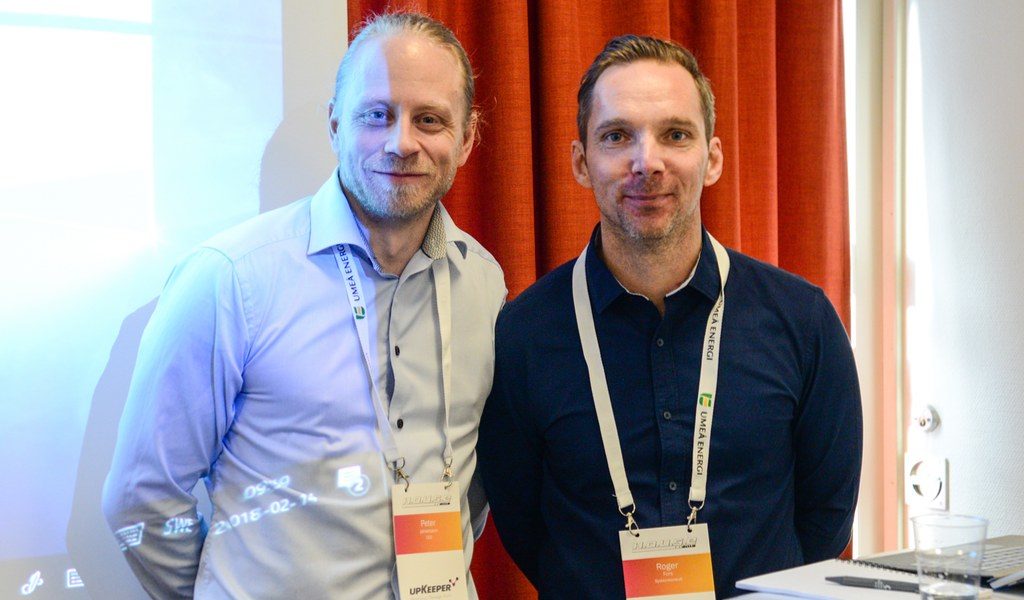 "With upKeeper, we can handle every device wherever they are, keep them secure and maintain a high availability for the user," says Peter Johansson, CEO of upKeeper.
Security mindset falls behind
Previously, critical data was only handled on the company computer, but as phones become smarter, we use them in almost the same way as our laptops and desktops.
"The security mindset is not up to speed with the modern way of working. When you ask companies if they have sensitive data on the phones, the answer is at first no, but when you ask further it turns out they have both mail and connection to the ERP in the phone," says Peter Johansson.
"The security mindset is not up to speed with the modern way of working"
Peter Johansson, CEO, upKeeper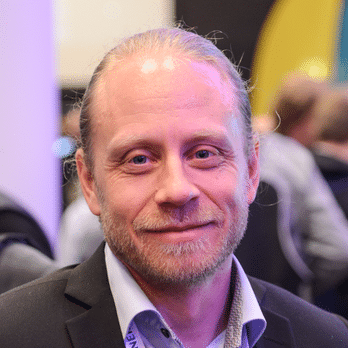 When the mobile work tools play a bigger role in the organization, it's only natural that you manage them with upKeeper, just like the organization's computers.
"When we manage the clients in upKeeper, we know where they are, what information they contain, and what version of the operating systems and apps they are running. Then we know if your device is vulnerable and can take action," said Roger Fors, a consultant at Hi5 and upKeeper.
Phones take the same path as computer
He sees a similarity between today's view of smartphones with how we saw the company computer 10-12 years ago.
"Back then you saw the computer as "mine", it was not the company's. Then when the IT department began to manage the computers, many felt it was difficult to give up control. Now we are doing the same transition with the mobile phones," he says.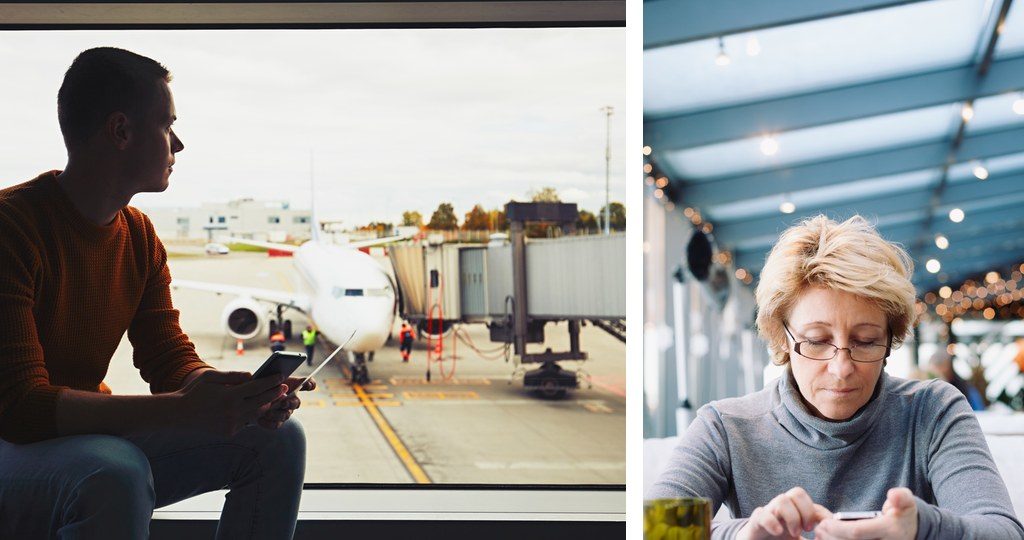 The way to get users onboard is to show the many benefits of managing your devices from a central location.
"Should you lose your phone, we can lock it down so that data does not end up in the wrong hands. And if you're in a meeting and have forgotten the code for your iPad, the IT department can help you out," says Peter Johansson.
As our phone get smarter and use them for more and more tasks, they will be a bigger target for hackers and virus makers."I am convinced that we will see more ransomware on mobile devices in the future. The PC world is better protected with better management of the devices, so it's about time we start talking about how we better can manage mobile devices," says Peter Johansson.
Windows 10 challenges the IT department
A key to IT security is to keep devices, be it computers, phones or tablets, updated to the latest version of the operating system. With Windows 10, this process has become more complicated for the IT department. Even though Microsoft calls Windows 10 "the last operating system", it has not meant fewer updates, if anything the opposite. This stresses the importance of a clear process in place from the beginning.
"Start by grouping your computers in upKeeper so that you can easily maintain groups of clients separately. And communicate to employees that there will be continuous updates so that you do not have to send out messages every time," says Roger Fors.
Continuous maintenance increases the need for an easy way to manage computers, phones, and tablets.
"It's a big change for the IT department. You were used to updates coming out a few years apart, and that you had more time to update your company's computers. Now it's more of a continuous work," says Peter Johansson.
What the IT administrator needs to do in a nutshell
With work email, sensitive documents, and connection to the company ERP moving to phones and tablets they are becoming hot target for hackers. Mind the mobile devices and manage them with the same rigor as your computers.

Windows 10 is a totally new beast when it comes to maintenance and updates. You need to have a tried and tested system in place to be up to speed with all the updates. Also, communicate with the organization about the frequency and timing of the updates to minimize support calls.